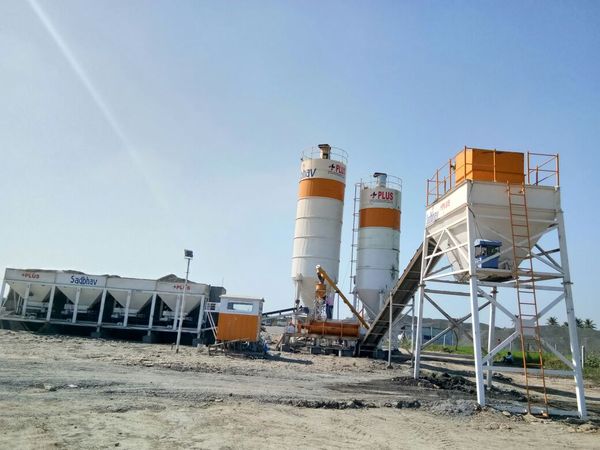 Welcome To PLUS Engineers
We introduce ourselves as one of the leading Manufacturer of Construction Equipments in India. Our company has successfully developed technology & infrastructure in the above field since last 14 years. We have set up in house R & D department and using the present day state of art technology carried out various improvements in all our products, to make it trouble free, sophisticated and superior. We have a visionary with an insight to captivate future opportunities. We have total covered build-up area (Existing) Workshops of 2000 M2 (Total 3 Units). We have also offices of 100 M2.
Our Facilities & Machineries
Over head Hoist (5 Ton)
Lathe Machine – 2 Nos.
MIG Welding Machine
Inverter Welding Machine
Rectifier Welding Machine
Grinder
Drilling Machine
Our Team strength
Skilled manpower : 8
Unskilled manpower : 35
Managerial staff : 4
Engineers : 4
Office & Accounts : 3
Future Plans
PLUS Engineers plans to double its capacity to tap growing market. PLUS Engineers is consolidating its group activities in a new state-of-an-art manufacturing unit at about0.5 km from existing unit. Construction activity starts in Mar. 2022. 1st Phase Production facility will start in June 2022 in land area of 1200 m2. 2nd Phase expansion will complete in Dec.' 2022 in land area of 3500 m2.